Powering the nation's top solar installers with unparalleled financing
BY THE NUMBERS
Trusted Industry Experts
VISION
We're modernizing the solar financing process.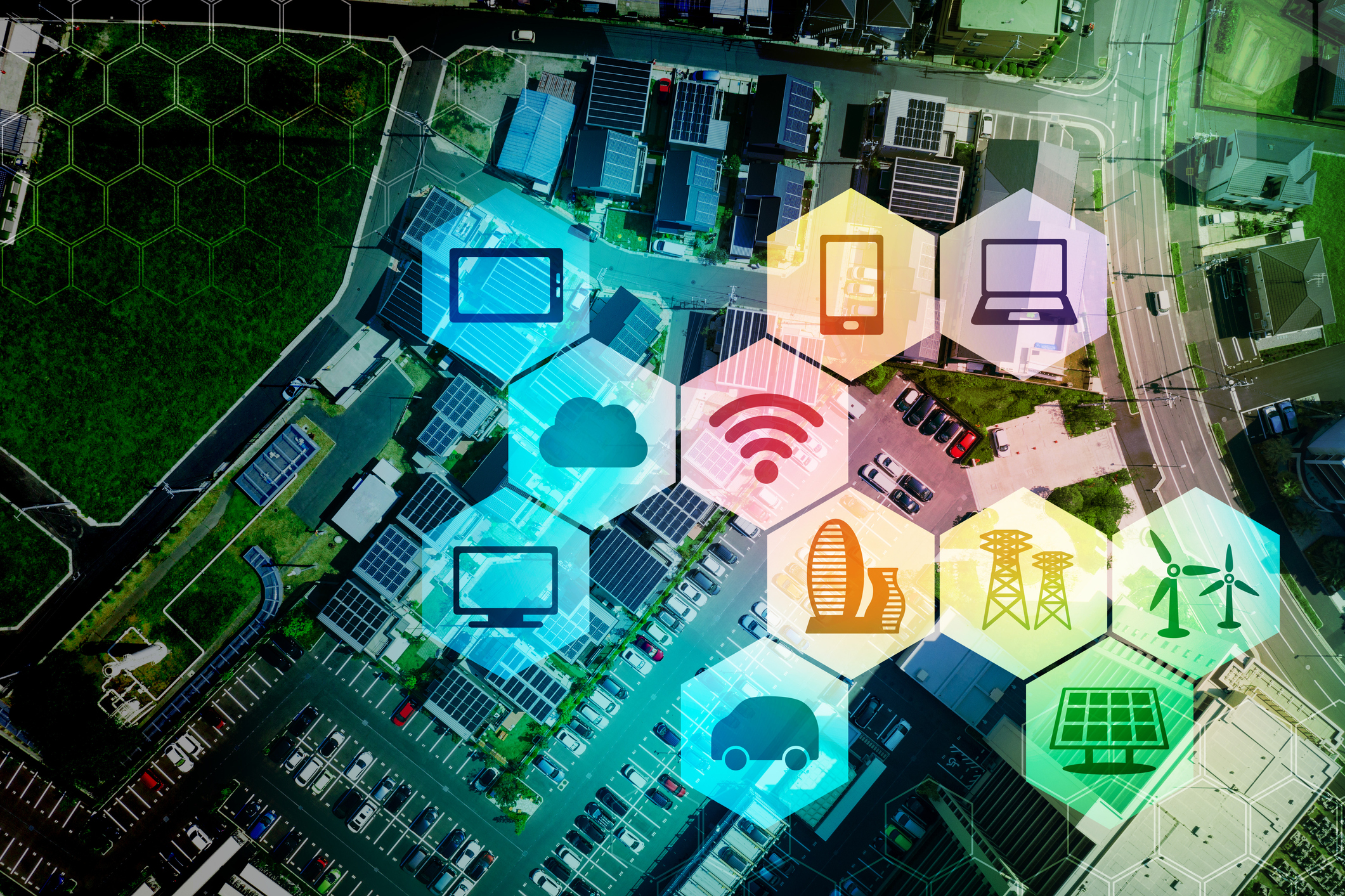 Experience powered by technology.
Halo specializes in automating the entire loan process, which means a smoother customer experience and super low rates.
Simple and flexible approvals.
Our underwriting looks at more than just FICO scores so you don't lose opportunities.
Are you Ready for the Revolution?
Grow your business by helping millions of customers save by switching to solar power.
Partner with Halo